Pour visualiser l'exposition virtuelle, veuillez orienter votre appareil horizontalement
Please orientate your device horizontally to enjoy the online exhibition
Green

Therapy !
Au moment où la nature change de robe, nous partageons avec vous une sélection de photographies de notre collection autour de la couleur verte. Pour vous aérer et vous faire respirer en attendant les jours meilleurs. Gardons espoir ! Tous ces tirages sont disponibles à la galerie, venez les découvrir !
As nature takes on the fresh hues of spring, we would like to share with you a selection of photographs from our collection on the theme of the colour green – to bring you air and to let you breathe deeply as we wait for better days. Let's keep up our hopes! All the prints are in the gallery. Come and discover them!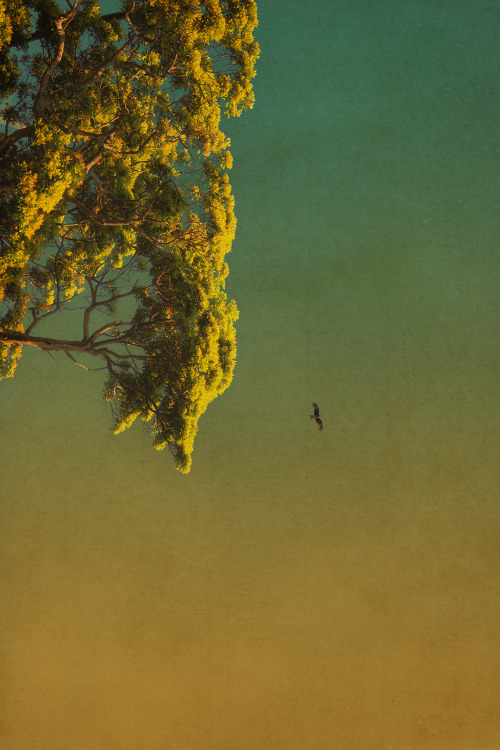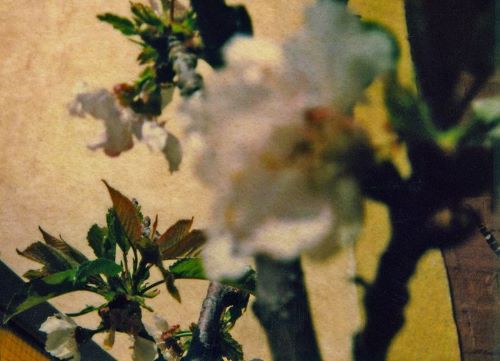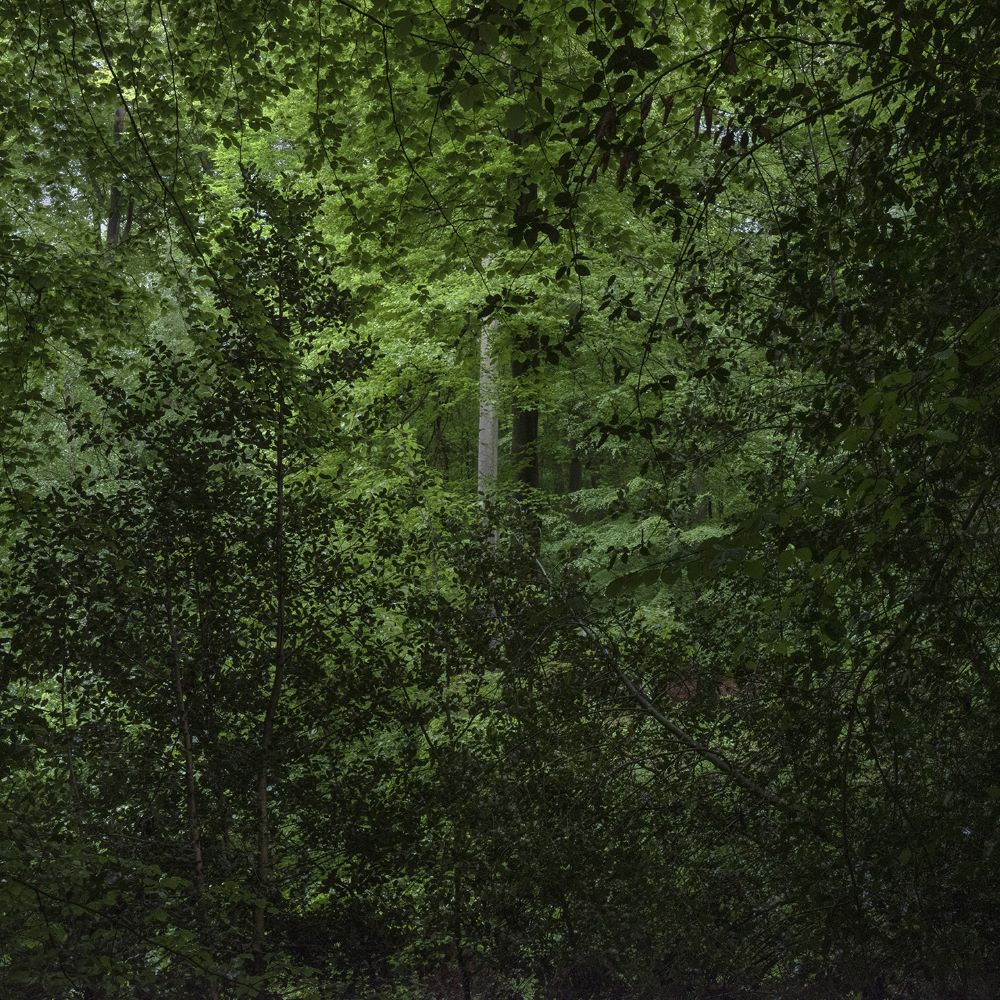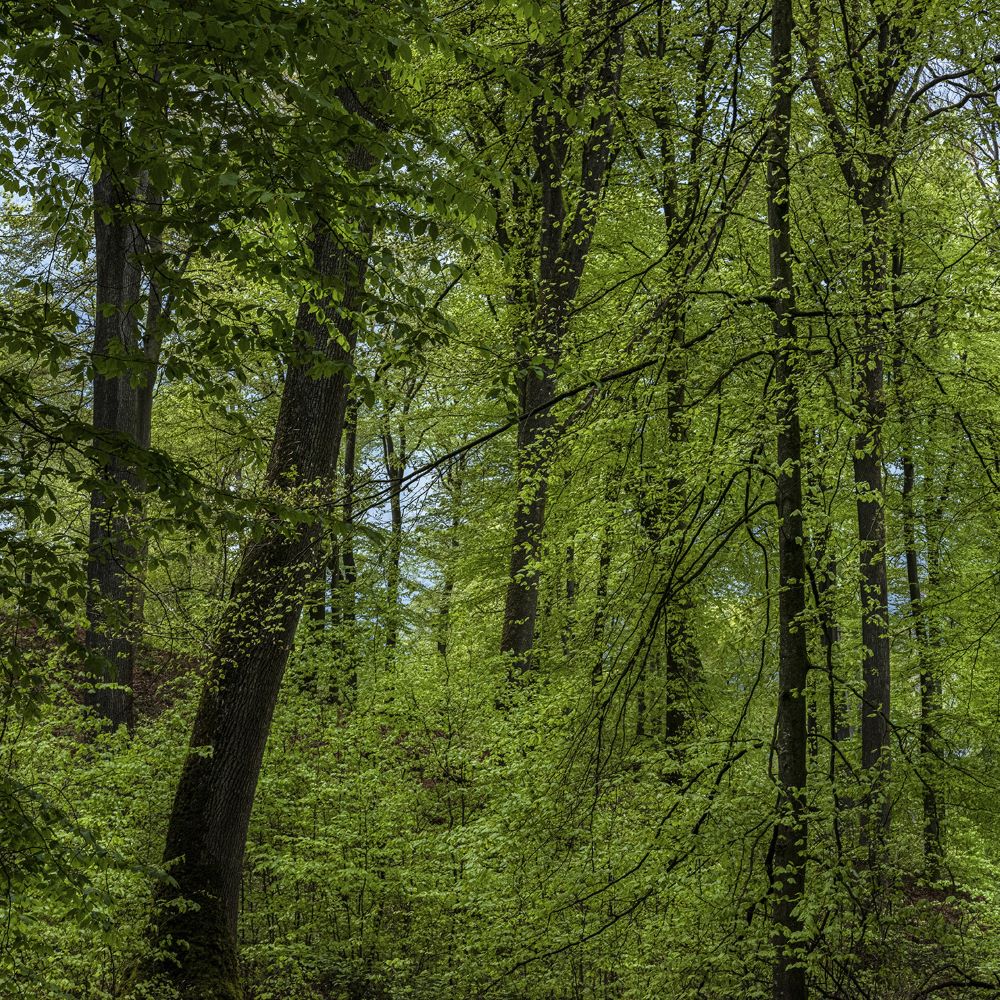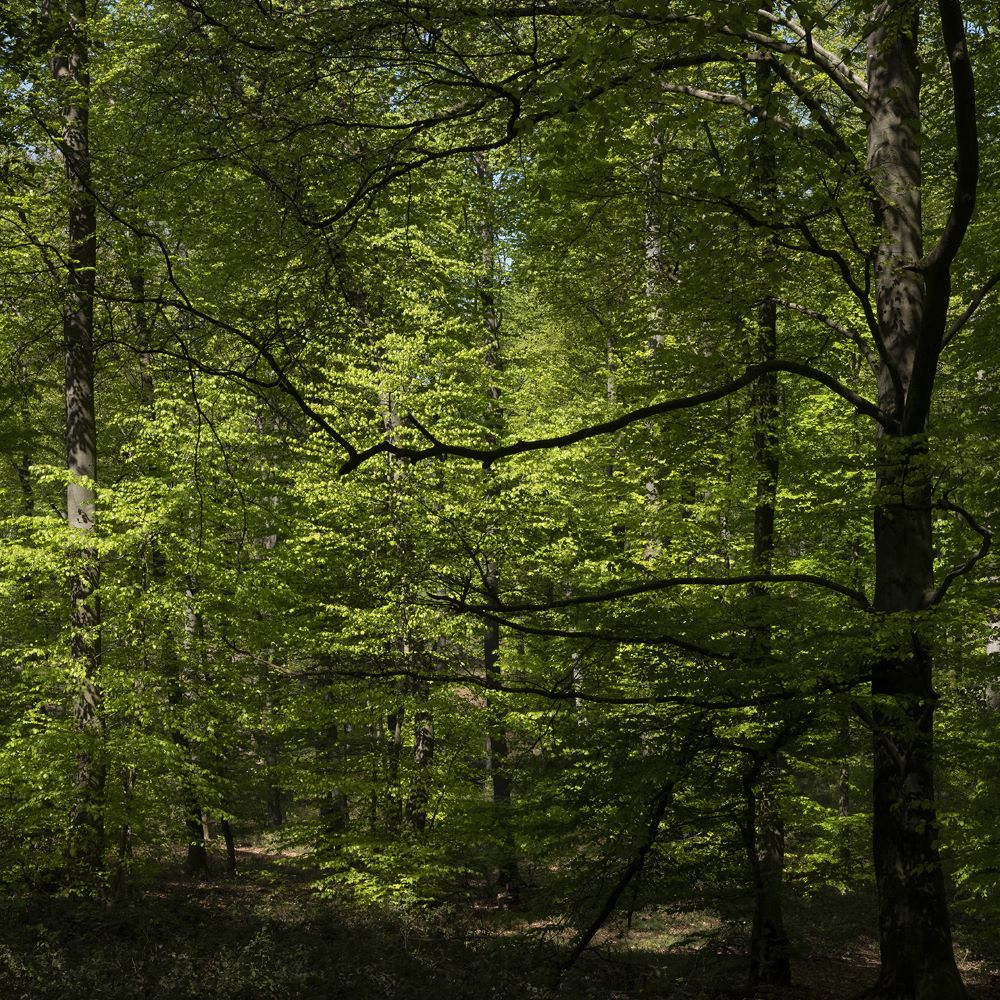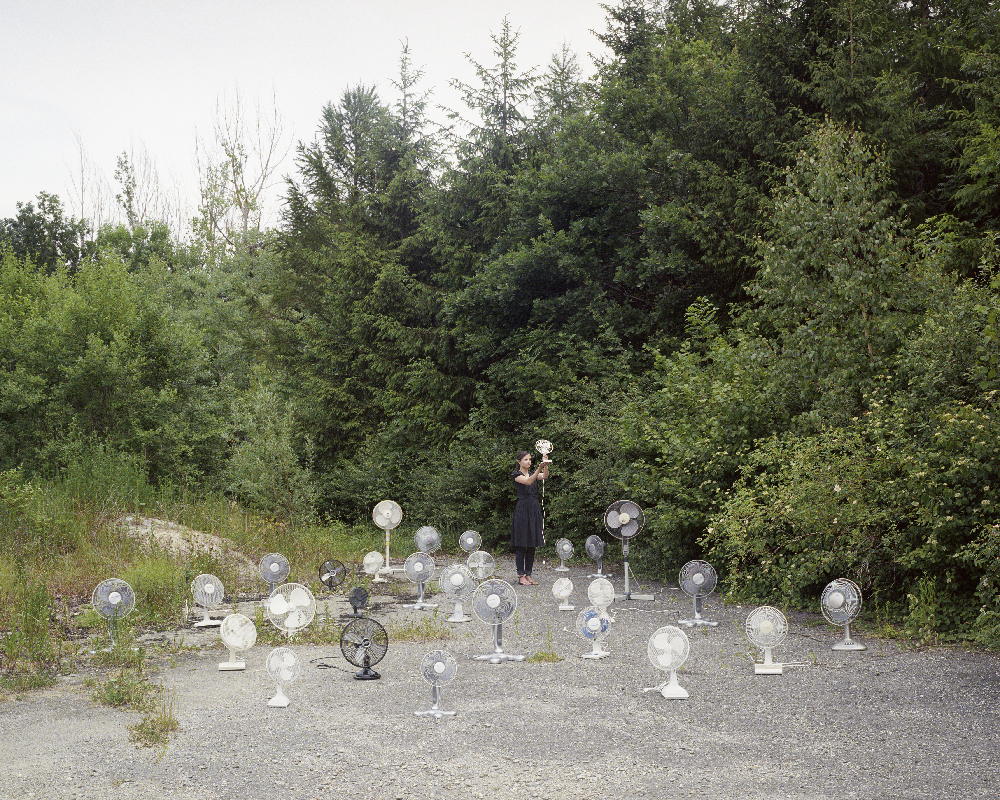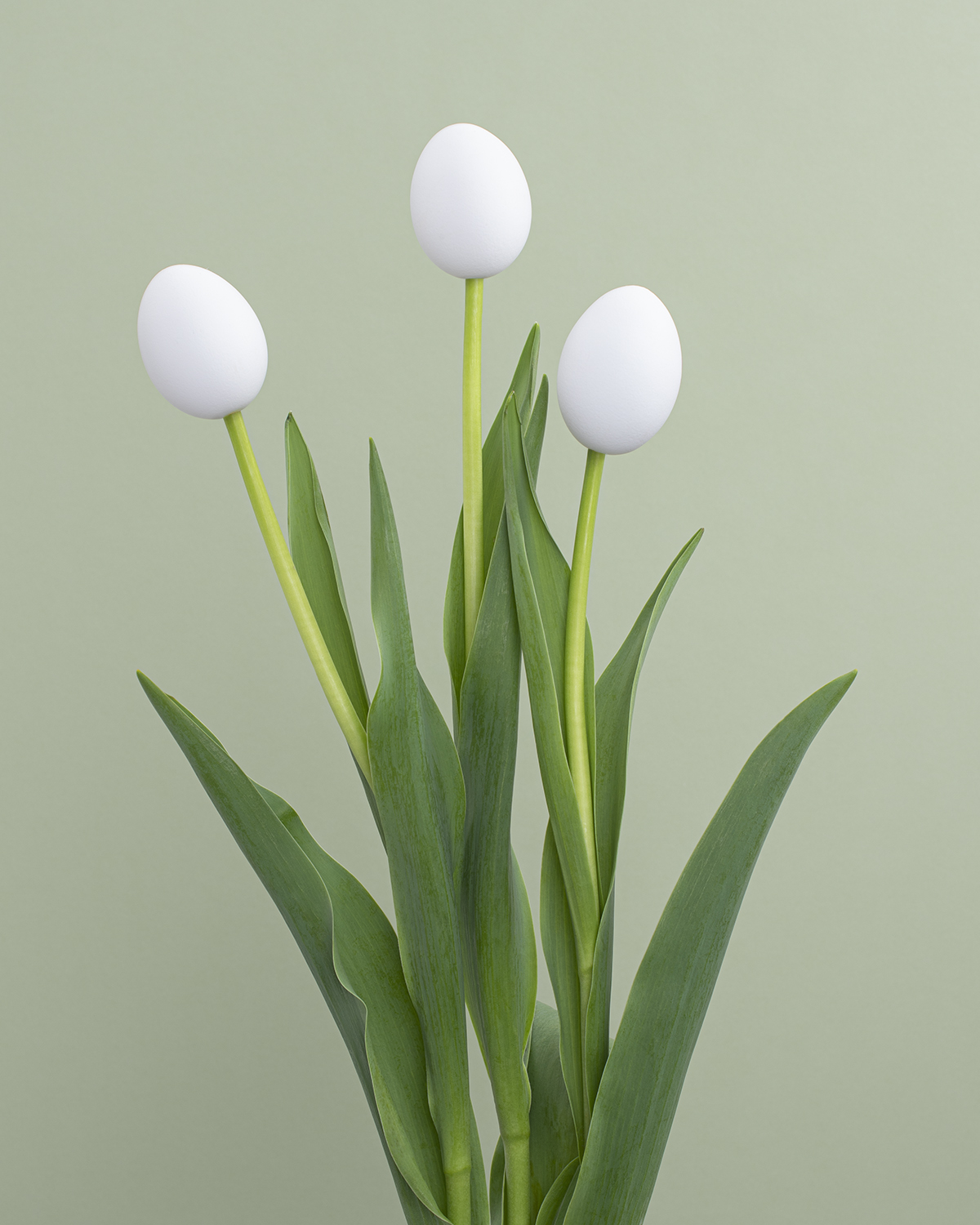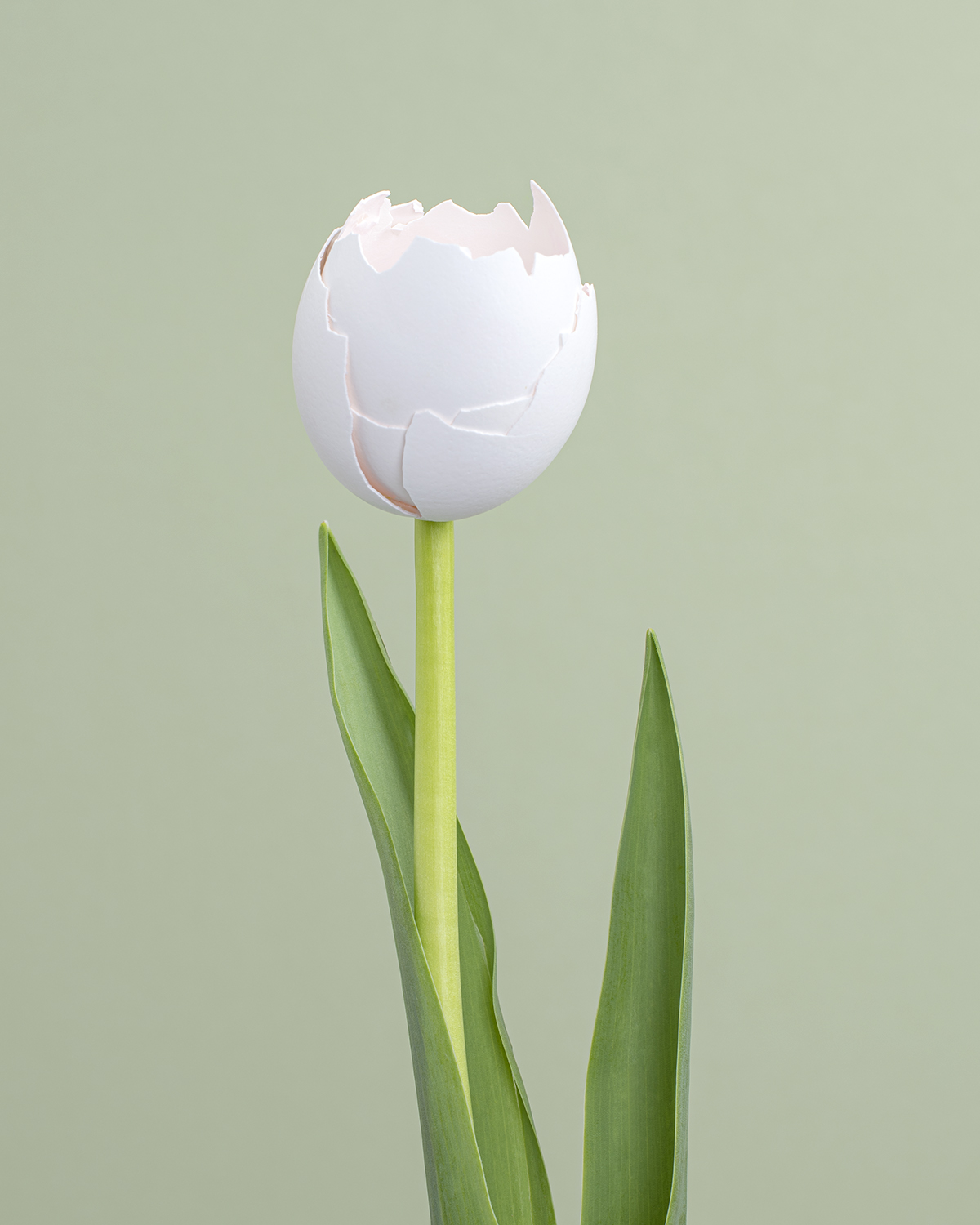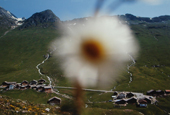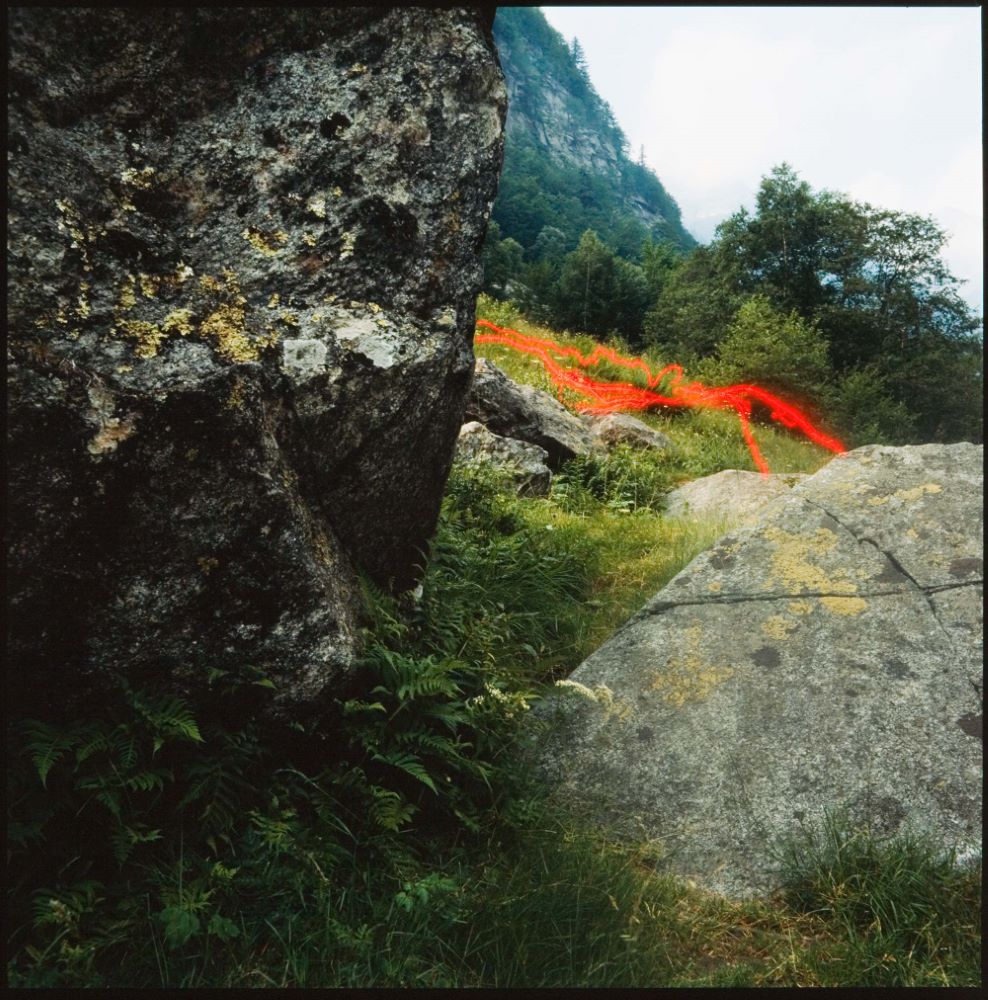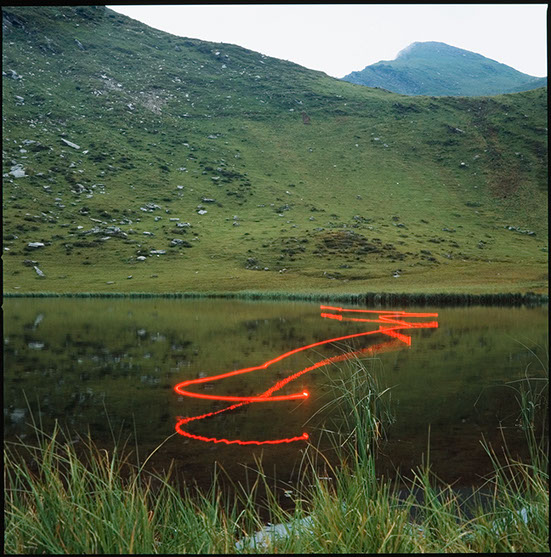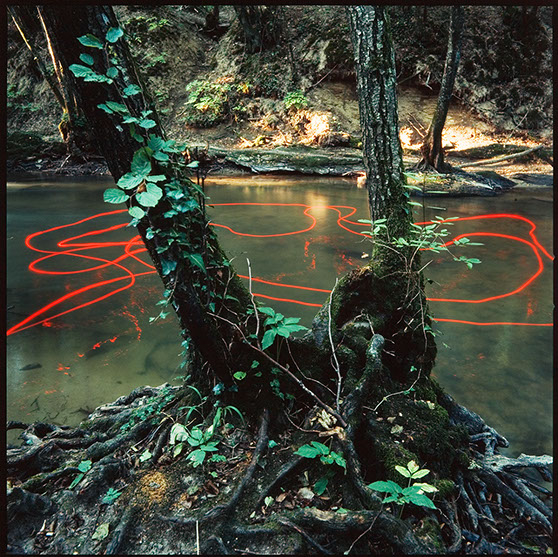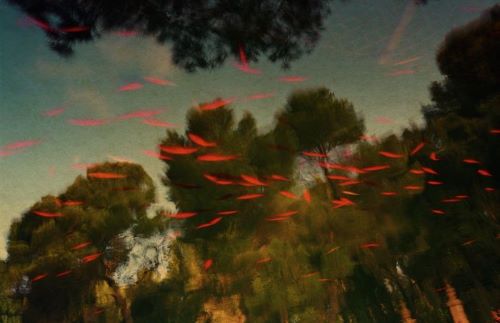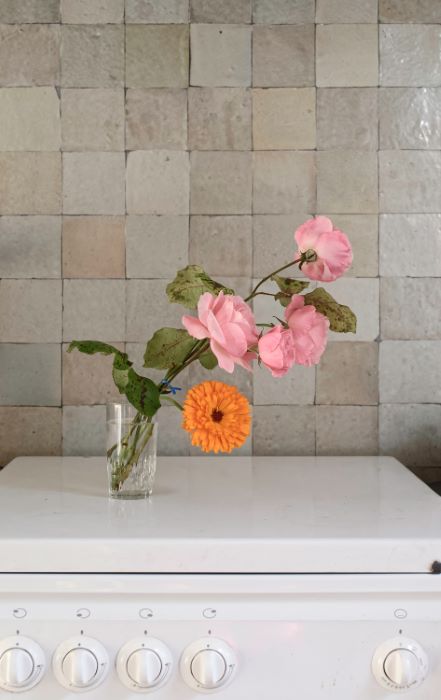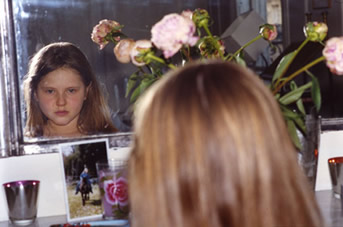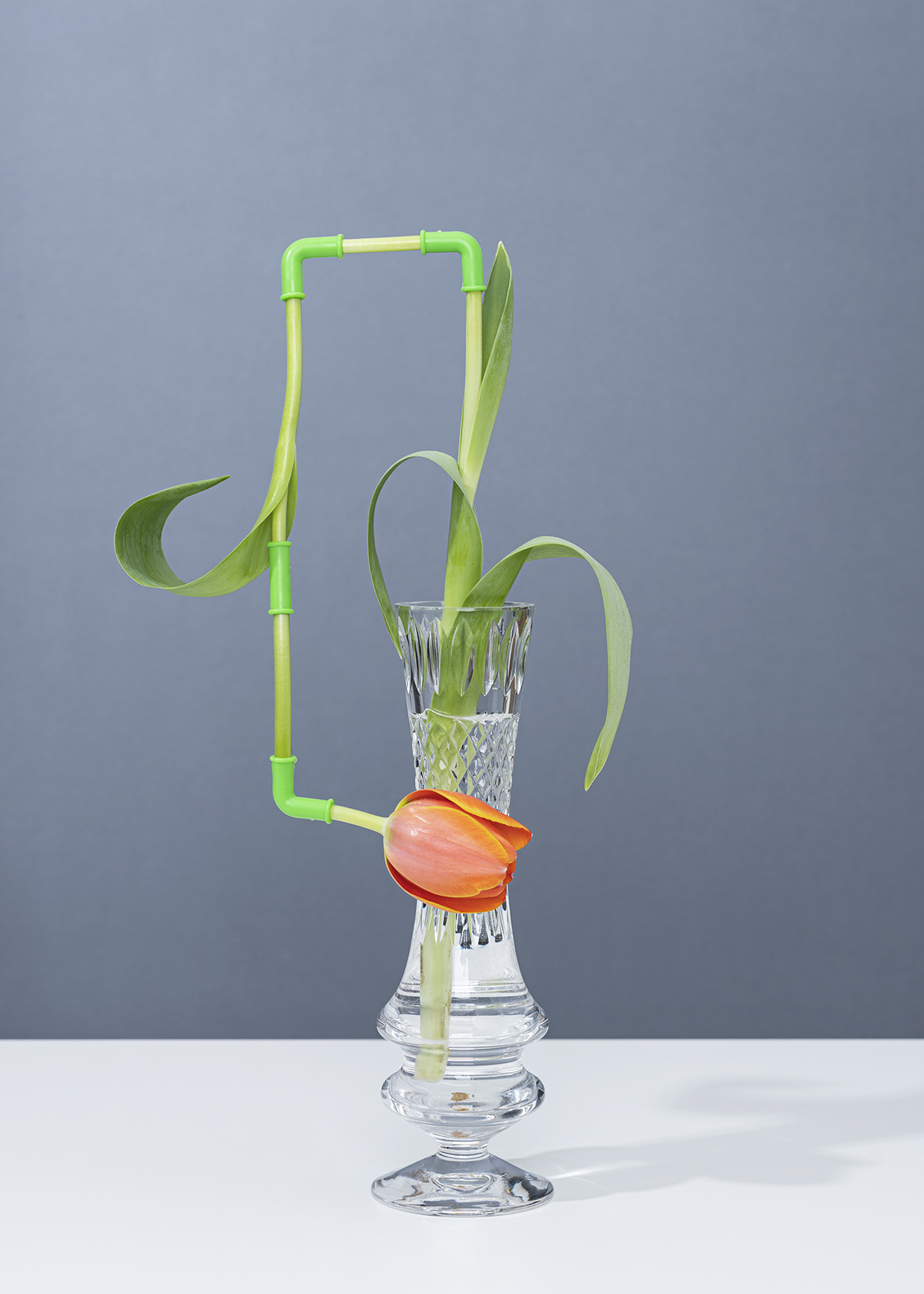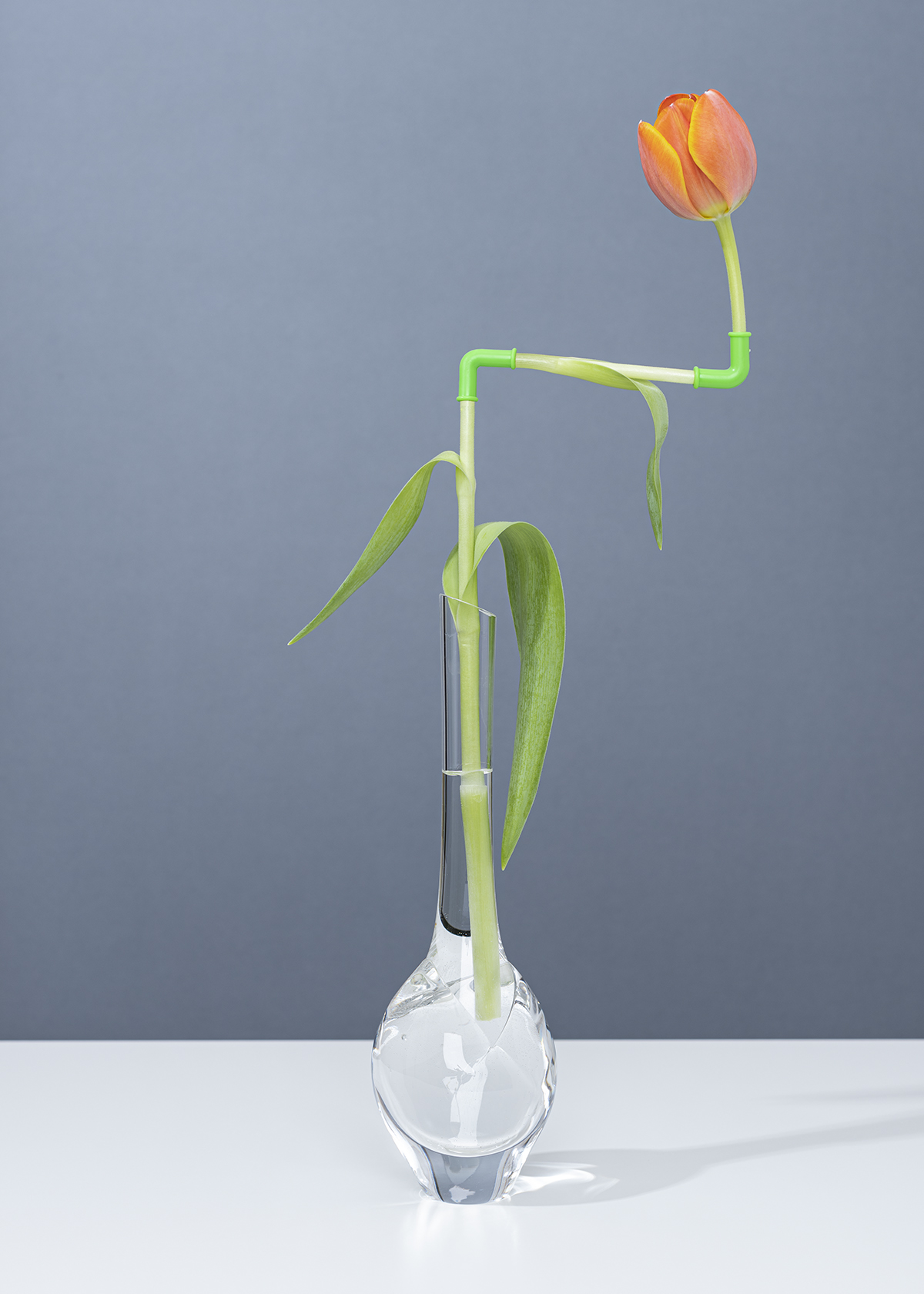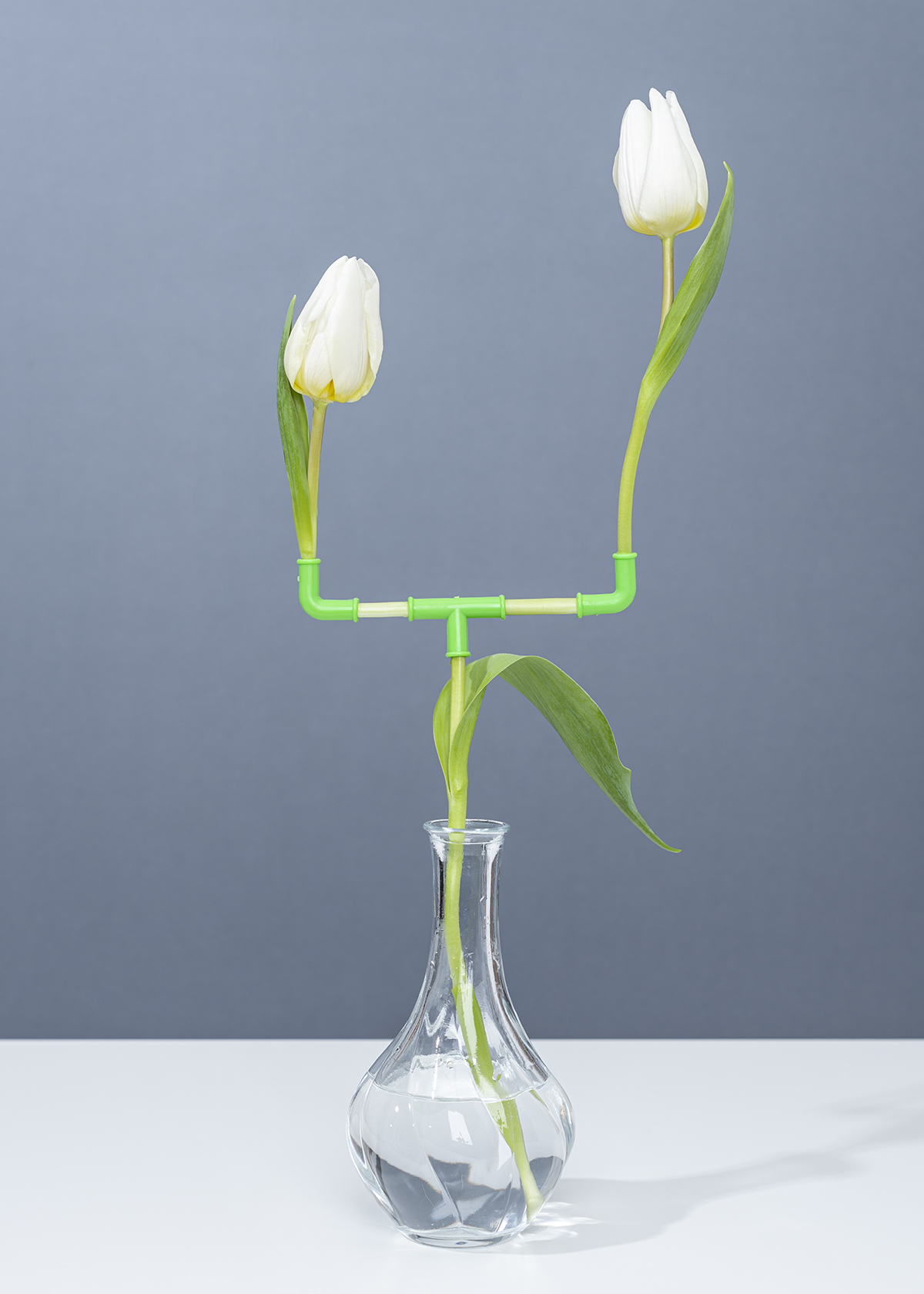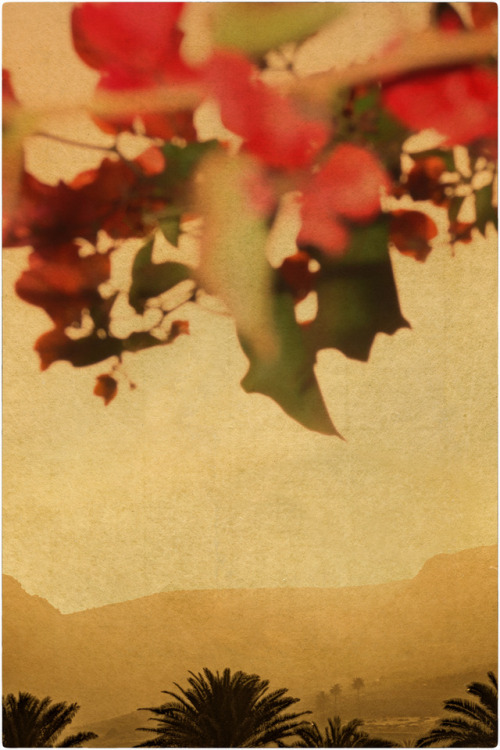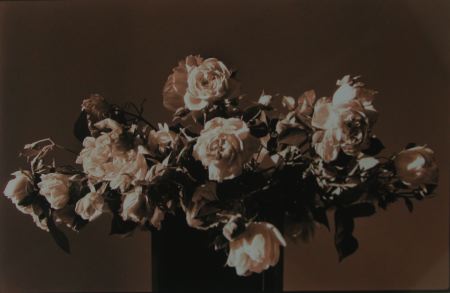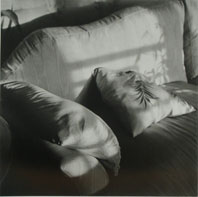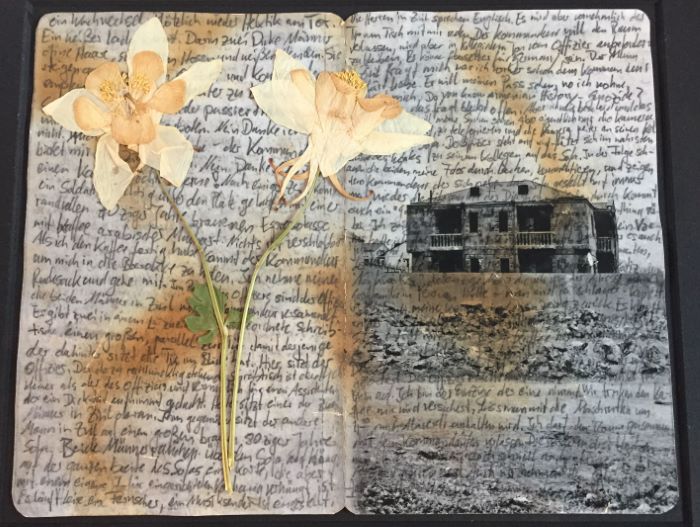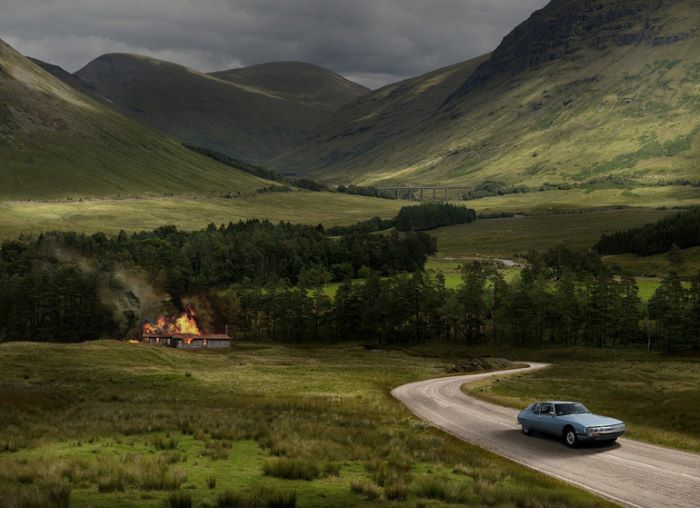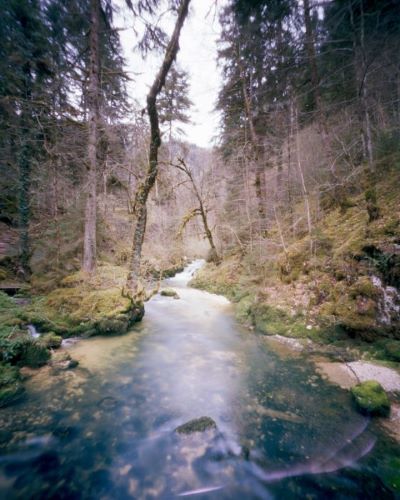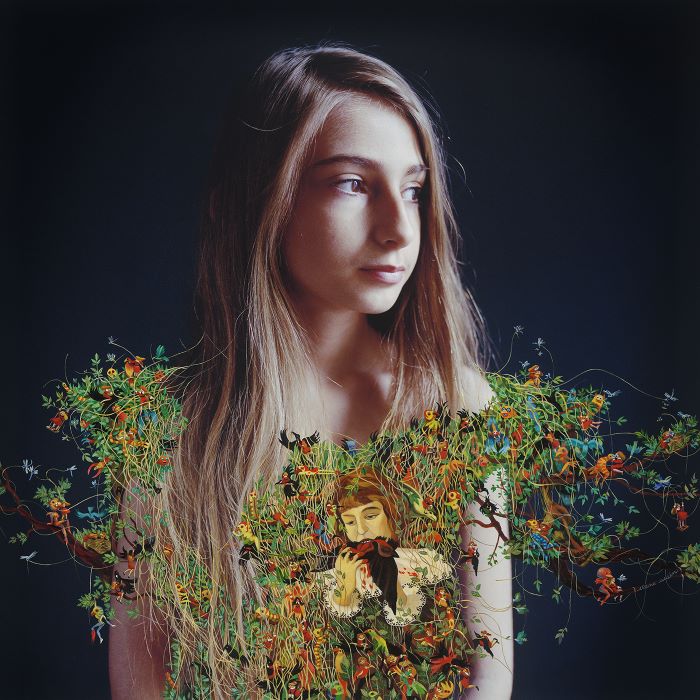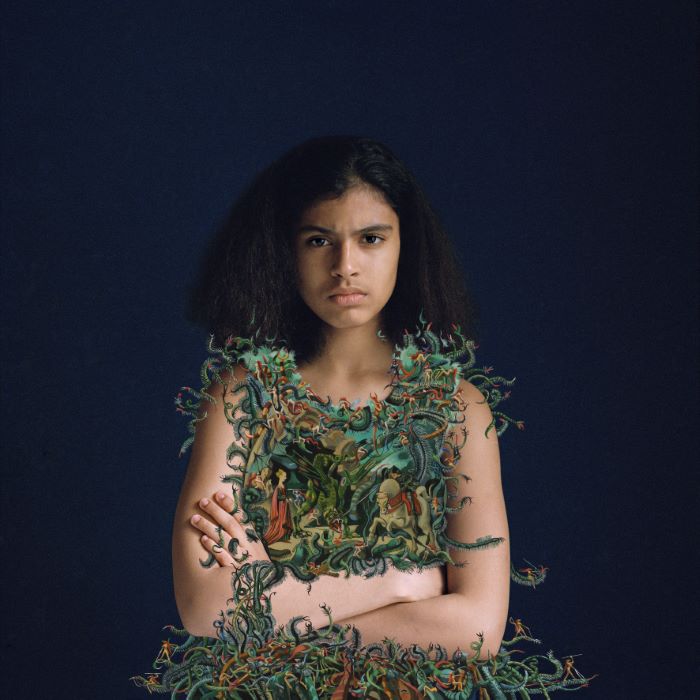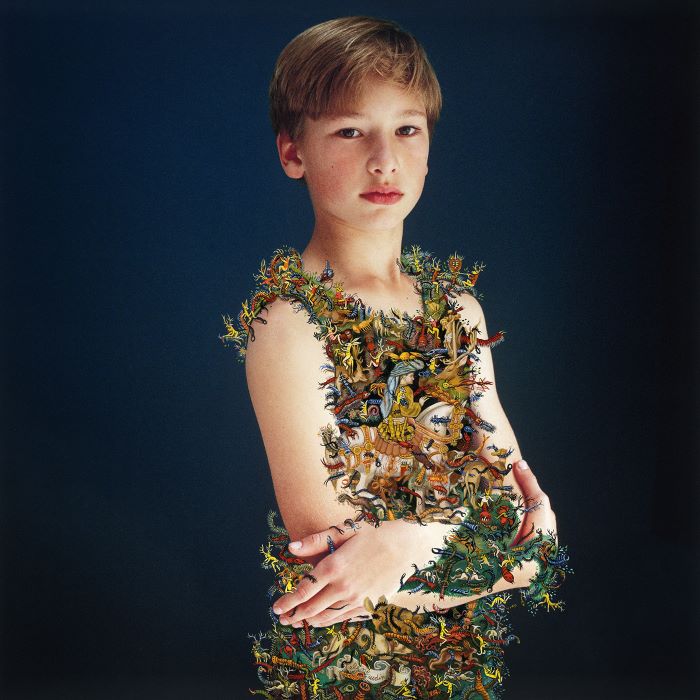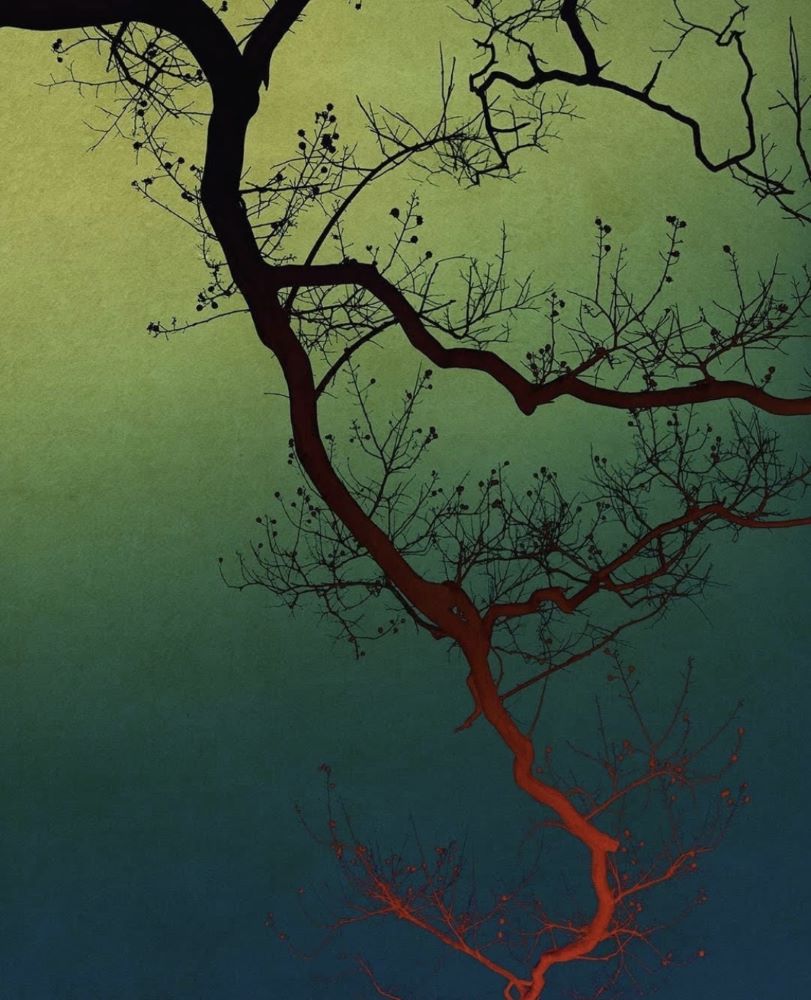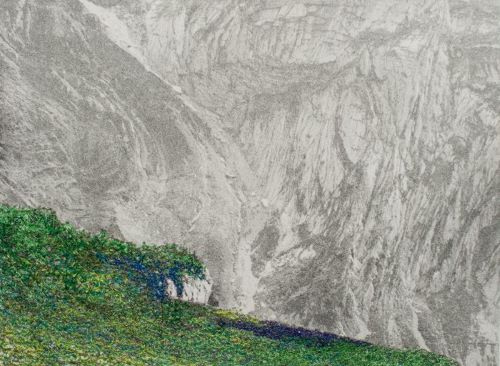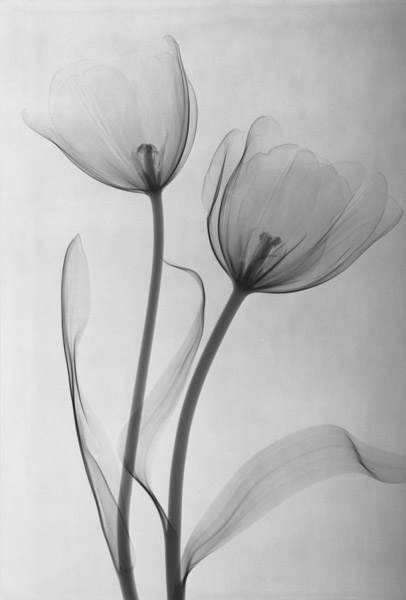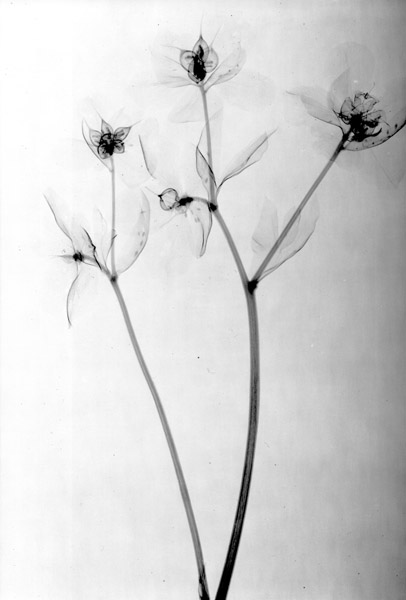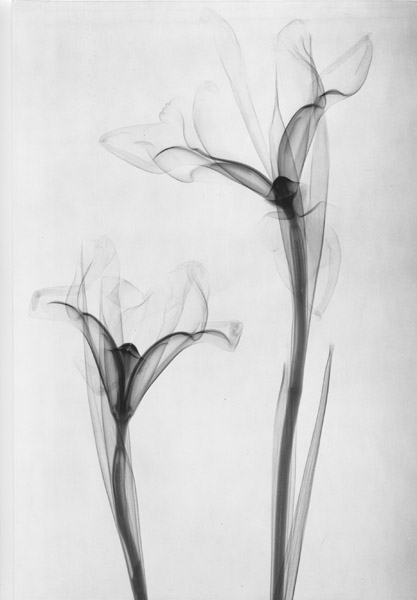 <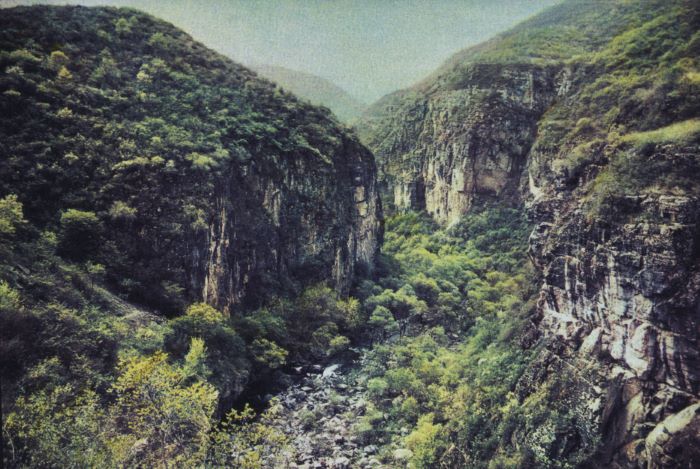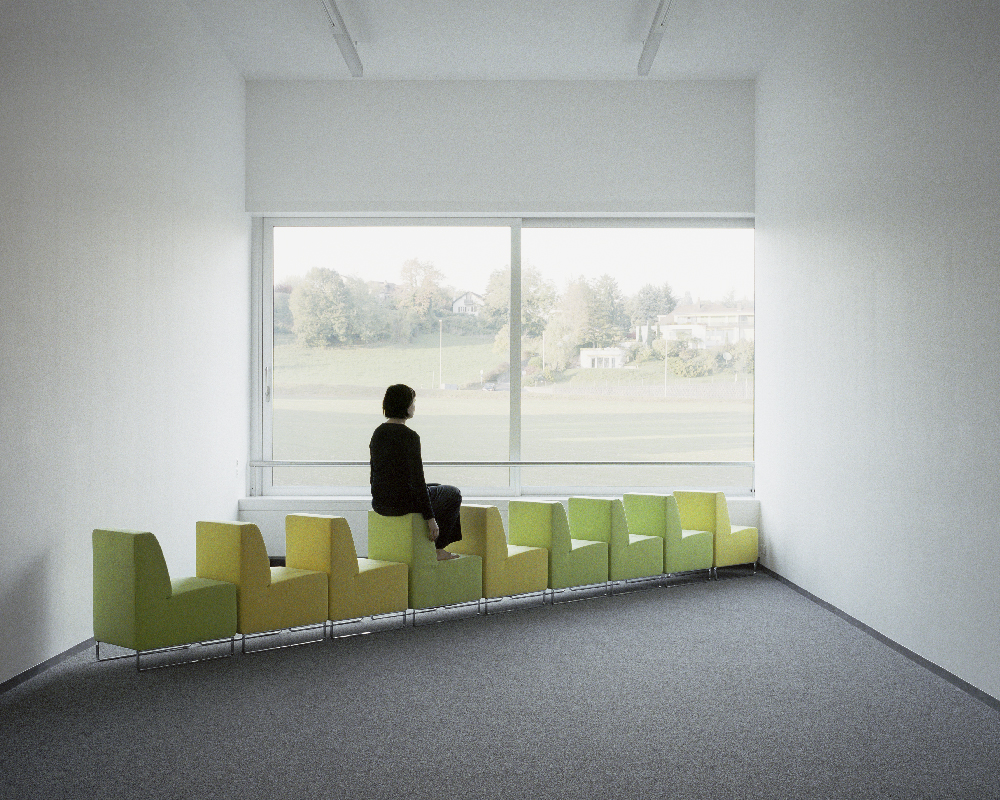 Tous les tirages présentés vous attendent à la galerie.
Pour vous faire plaisir, ou à celles et ceux que vous aimez. Nous les livrons chez vous !
All prints on show are waiting for you. To bring you joy – or joy to those you love. We deliver them !
Get in touch
Nous contacter